Welcome to the The Quest for Greatness Wikia
Edit
This is a wiki page for Warrior of Hope's "The Quest for Greatness" . Use this wiki to find out information on some of the characters, from their Pokemon teams, their goals, and backgrounds. All of the pictures of trainers on here come from a trainer creator app made by Joy Chiang Ling on DeviantArt.
Characters
Edit
Main Character:
Edit
Traveling Companons:
Edit
Other Important Characters:
Edit
Villains
Edit
Team Demise
Edit
Team Temporal
Edit
Other Wikias to Visit
Edit
Latest activity
Edit
Photos and videos are a great way to add visuals to your wiki. Find videos about your topic by exploring Wikia's Video Library.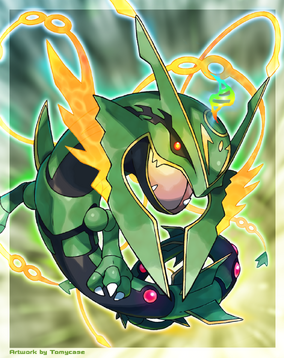 Ad blocker interference detected!
Wikia is a free-to-use site that makes money from advertising. We have a modified experience for viewers using ad blockers

Wikia is not accessible if you've made further modifications. Remove the custom ad blocker rule(s) and the page will load as expected.